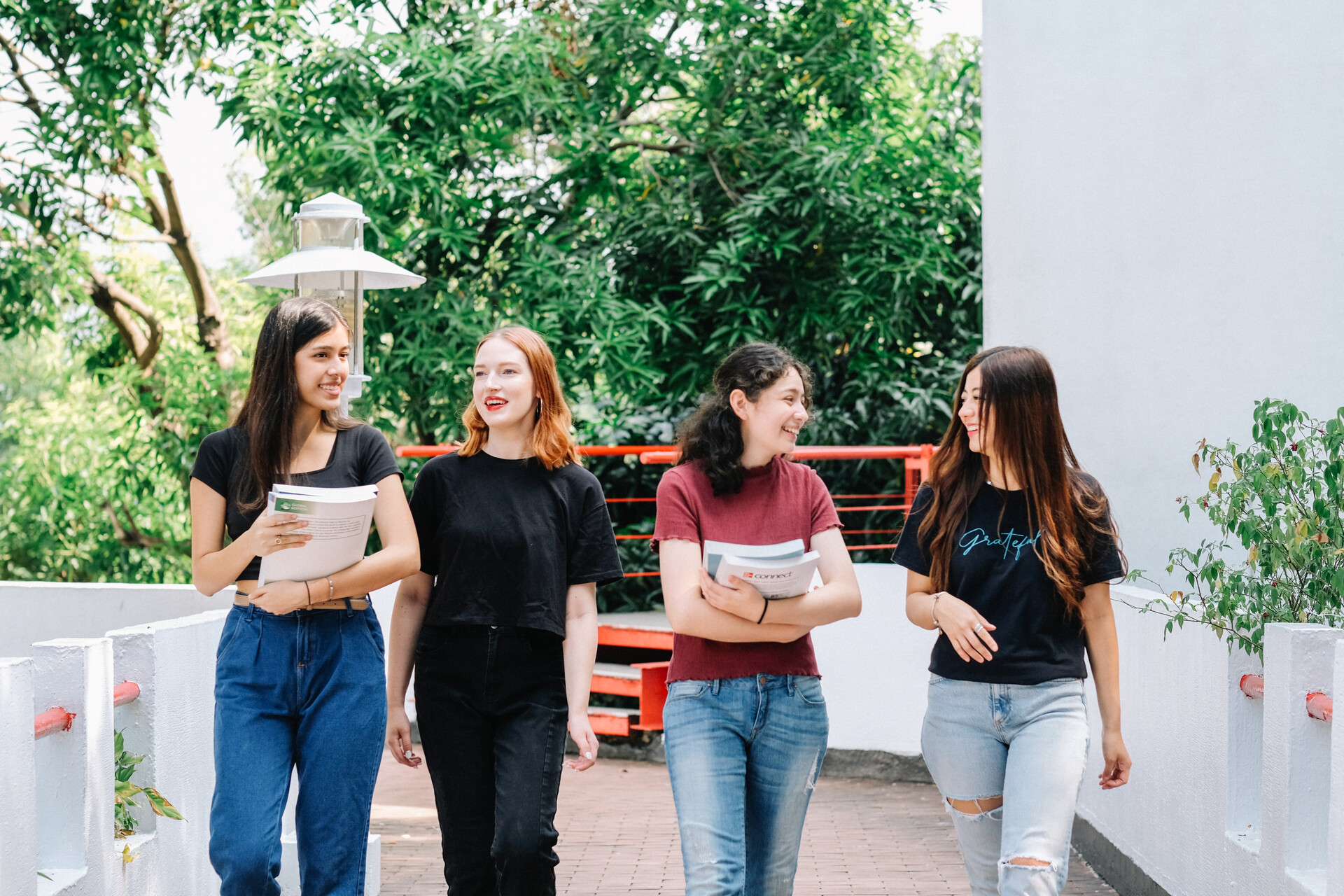 STUDY ABROAD APPLICATION PROCESS
Students should follow the Application Process stated below, prepare the documents as required and hand in the package before the deadline announced by the Study Abroad Center. Failing to provide a complete application package before the deadline will prevent the students from proceeding to the review stage.
Attend the Study Abroad Seminar:
Attend a Study Abroad Seminar on either Taipei or Taoyuan campus around early December.
Dates and places to be announced by the Study Abroad Center.
MCU Study Abroad Seminar for 2023 Fall ~ 2024 Spring Academic Year is scheduled on:
Taipei Campus: 2022/12/6 (Tue.) 12:00 at noon in E402 Conference Room
Taoyuan Campus: 2022/12/8 (Thu.) 12:00 at noon in S104 Conference Room
Qualification:
Registered students at MCU
Academic grade points average over 75 in all semesters
English language level requirement: above TOEFL-iBT 79 or IELTS 6.0
Please refer to

 

Study Abroad Handbook

 

and pay attention to language level required by individual schools. 
New quotas are offered by partner schools. Please visit 'Information Download'.
Preliminary screening and recommendation by the department or school/college is required before submitting the application documents
Application Documents:
A letter of consent from parent/ guardian
A letter of guarantee from student
# download the above forms from the 'Information Download' weblink
Original transcript(s) of grades of all semesters in Chinese and English (in percentile grades)
A Copy of TOEFL or IELTS Test Score (Please keep the original yourself) (Language Certificate is valid for up to two years after the exam date, to the application deadline at MCU)
At least one letter of recommendation in English;  (optional) one letter of recommendation in Korean or Japanese for application to Korea or Japan
A4 page statement of study plan (500~1,500 words) in Chinese and English, each explaining why you want to study abroad and why you are qualified for your chosen program; A4 page statement of purpose in Chinese and Japanese for application to Japan
Other portfolio/documents supporting your qualifications (e.g. design student must submit portfolio, i.e. file size limit 20MB, onto a DVD)
​# Arrange all documents in order in a file folder. Do not staple. No more than 20 pages in all, A4 size (except for the TOEFL/IELTS score and the transcripts).
Application Deadline:
Fall semester entry: apply before Mid March; Spring semester entry: apply before End September~Mid October of the previous year
(exact date to be announced by the Study Abroad Center, see "News" for the latest updates)
* Application deadline for 2023 Fall semester: 2023/3/6 (Monday, before 5pm)
* Application deadline for 2024 Spring semester: 2023/9/18 (Monday, before 5pm)
Pay attention to different application deadlines. Download "Study Abroad Handbook" from the website.
How to apply:
1. Please submit the application documents to International Education & Exchange Divsion (IEE) BEFORE the application deadline.
IEE Office: 2F, Administration (A) Building in Taipei campus; 1F, Administrative (Q) Building in Taoyuan campus
2. MCU Study Abroad Review Committee review process may take 2~4 weeks.
3. After approved by MCU Study Abroad Review Commitee, student application will be recommended to overseas partner school for preliminary review, which may take 2~4 weeks.
* students should not contact overseas partner school directly until further instructions *
4. Overseas partner school will provide application information and student should follow the instructions to submit the application to overseas partner school.
5. Overseas partner school will review and issue the acceptance letter, and then student can proceed with visa procedure, dormitory application, air ticket reservation, insurance coverage, etc.
Duration of Study Abroad Programs:
1 semester (subject to the agreements with overseas universities)
In principle, students may participate in the exchange program for a period of one semester. Under the condition of available vacancies and overseas partner schools sending an equal number of students to MCU, a student can apply to fill a vacancy and extend the exchange period to to a maximum of one year at the same overseas partner school.
For Fall semester, the vacancies and application deadline are available at "Study Abroad Programs" link. For Spring semester, the vacancies will be announced in September. Please pay attention to IEE website for updated "News". Applicants will be ranked by average academic grades of all semesters; those on the top of the list will be nominated to the overseas partner school for review.